Hello all my Assassins' fans! How are you? How is the start of your summer going?
Mine is positively insane! hehe!
I feel like I am losing my mind, honestly!

When I wrote Taking Shots this time last year, my schedule at work was different, now I work 12am to 8am, and I am always tired. Mix that with two rambunctious children, a writing process, and keeping a house hold going…yeah, I really don't know how I'm gonna make it! I've seemed to put myself in a bubble, only letting the kids in. Its my Empty Net bubble, where Tate and Audrey are living their story. While trying to entertain my kids I find myself stopping, and writing stuff down in my notebook or my computer, if its close. When I'm driving, I'll stop and write, its insane. I am also starting to find out who my friends really are too. The ones that understand my insanity tend to be there when I need them, the ones that don't have wrote me off. 
This time around its worst, I dont know if its because of the pressure of wanting to write a great story or what, but like always I find myself second guessing my work. Like this:
Oh no! Is Audrey stupid like people said about Elli?! or stubborn like Fallon?
Will people connect with Audrey?
What about Tate? Am I writing them right?
Crap! Am I making them believable!
Freaking A, do men do that?
Does that happen in Hockey?
For the love of God, please let people love this book.
Add in my kids tearing up the house or arguing and that is my world right now. Tate and Audrey are always there. I see people do something, and my head will cock to the side, and I'll think that Audrey and Tate would do that. So I write it. My husband and I will argue or be cute about something and I'll write it. Everything around me inspires my Tate and Audrey, all I can do is write them and hope I do them right. I don't write cookie cutter romances, I've accepted that I'll never be a Nora Roberts or Kristin Higgins, and I have to stay true to me.
I love the book so far, I think it is amazing. Along with Taking Shot and Trying to Score, I am proud of what I've done. I sent off to my beautiful, amazing, super great, beta readers,(no I am sucking up to them, I honestly love them for taking the time out to read my book and tell me what they think!) and so far all of them LOVE it and I've only sent off 5 chapters! So I am super excited about that! My critique partner is hard at work, trying to decipher my mind and make my book shine. She is fantastic and doing a fantastic job. Then you have my two amazing, awesome, sweet editors, that I know have the hardest job out of everyone. It has to be hard to catch all my errors because God knows there is a ton! lol!
Now thats I'm done talking about my life kind of stuff, lets go onto Empty Net. There are no spoilers or anything like that, I dont want to spoil the the book for anyone, I'm just letting y'all into my life.

So here we go!
I just finished Chapter 13.
The ending word count is: 67,380
My goal is to have Chapter 16 done by next Wednesday.
When I get to Chapter 15, 5 more chapters will be sent out to my beta readers.
I think the editors are done with chapter 1-8 and my critique partner is right there with me, waiting on 13. I havent finished reading it over yet, so she hasn't gotten it yet.
I don't know if you could consider this a spoiler but this is the last line I wrote:
"Yeah, Audrey, I know. Friends."
Music from this chapter:
Too many Fish: Karmin
Knock you down: Keri Hilson
Grenade: Boyce Avenue
We found love: Boyce Avenue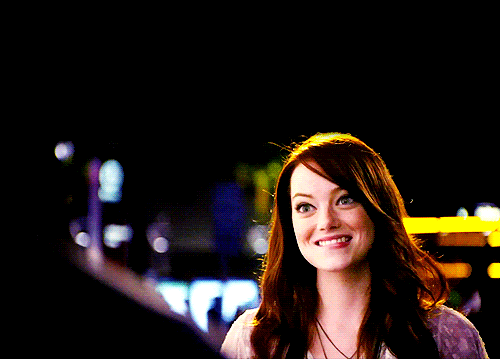 I hope you enjoyed this post. If you have any questions or suggestions for next weeks Writing Wednesday please let me know! I feel like I've done nothing but bore y'all! Sorry if I have!
Thanks so much!