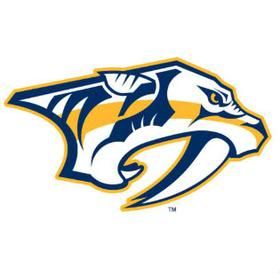 The best team in the league has clinched the 4th playoff spot in the playoffs!!!!


We are playing the Red Wings, and as a lot of you know, my husband is a Red Wings fan, so please pray for our marriage because this will be an intense week!!


But, I am sooooooooooooo excited, and will be at every game cheering on my Preds and Shea Weber while booing the Wings and my husband!!!!!!!


I'm so proud of my team, and I can't wait for this to start! So way to go Nashville Predators! This Pred fan is stupid excited!!! and I know we are going to go all the way to the cup!!!!!!
BRING HOME THE CUP TO NASHVILLE!