EEKK!!! WE ARE 30 DAYS OUT FROM TRYING TO SCORE COMING OUT!!!!!!!!! To celebrate how about a little taste of Lucas Brooks?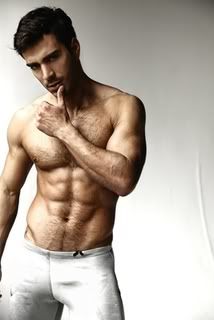 "Against a car?" she asked with laughter in her voice.
She felt him chuckled against her body, his mouth still at her neck.
"Isn't the first time."
"True."
"Won't be the last time, either."
hehehe, what do you think?