Before I start crying, dont forget tomorrow starts the Assassins Blog tour. Its gonna be epic! So please check back here tomorrow for all the blogs and where to go!

Now…I am crying…
Why? Why did the Preds lose?! WE had this, they aren't as good as we are! WE CAN BEAT THEM!!! I just don't understand!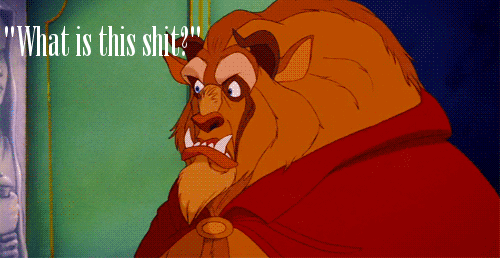 Yes, I am extremely butthurt over this…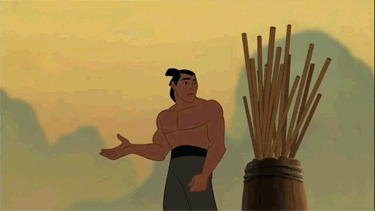 Because I am not ready for this to end! I don't want to be the girl in the corner bawling her eyes out!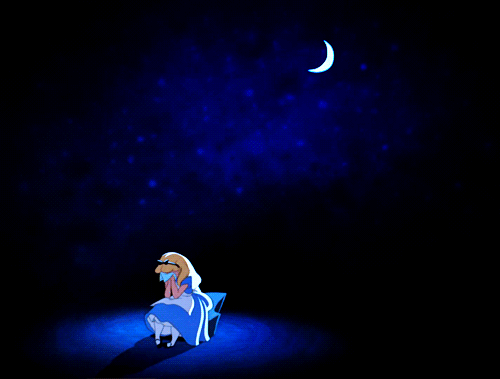 But I will be if we dont win! So come on Preds! Momma needs a win!
Please do some magic and make those Coyotes disappear!!!
PUHLEASE!!!!!!!!!!!!!!!!!!!!!!!
GO PREDS!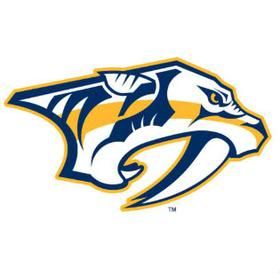 lmfao! I'm a little over dramatic huh? lol See y'all tomorrow!